St-Sulpice (Switzerland), Odesa (Ukraine): 22.02.2022 – Pupsic, a RevOps agency dedicated to SMEs & Startups in the French-speaking part of Switzerland, is selected by ReGroup, a new co-working space offering devoted to Real Estate companies.
"Innovation is also where you don't expect it. So we at Pupsic are finding the fastest way to position companies like ReGroup in their market, using emerging tech and channels as a conduit for success", explains Kristina Rychkova, founder at Pupsic.
ReGroup is a startup of a new kind as it is creating a themed campus in each city in Switzerland to gather entrepreneurs from the Real Estate industry.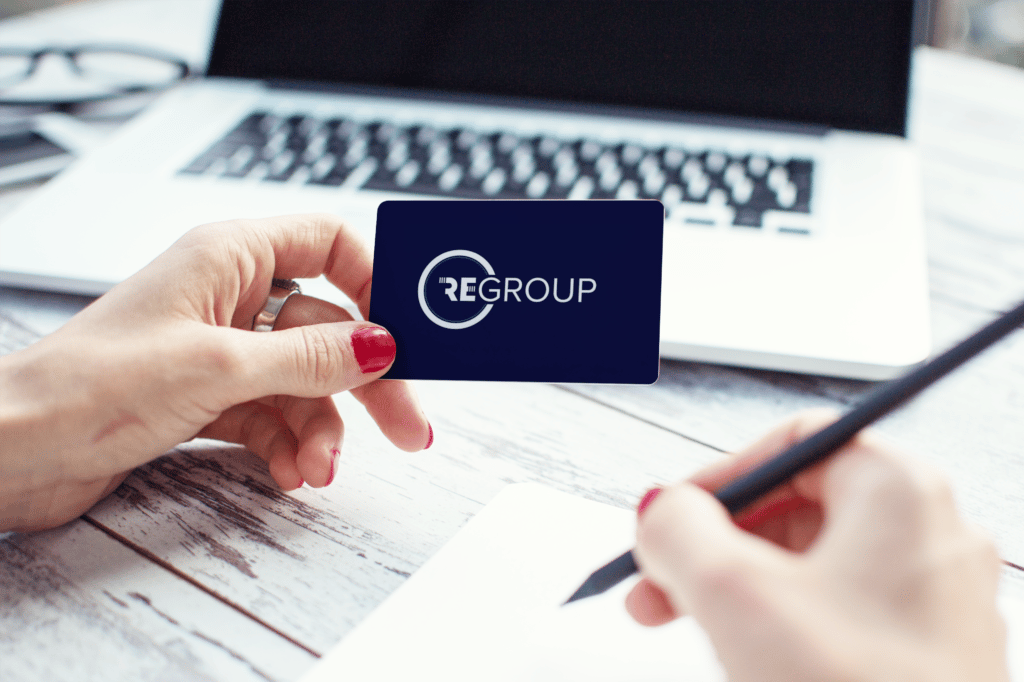 Yoann Régnier, the founder, had the vision to share for this work. Our team did the rest to try and respect, at best, translating it into a brand.
Running on our visibility stack, a product enabling any startup to quickly exists online, our colleagues worked on the brand first to write a value story. This first step is the cornerstone of the rest of the exercise, which consists of printable elements and, of course, a website template.
With a min. Required to be visible, the team adopted the low-code approach provided through Elementor and WordPress to add their content.
"I had a vision I couldn't express with words, and now we have a project that can raise funding and attracts customers or employees". We can quickly scale from now and be autonomous, shares Yoann Régnier, the founder at ReGroup.
At Pupsic, we thrive on our customers' success and online experience. We believe in adoption and scalability when it comes to technology choices. Our culture is turned around the performance of brands with a subtle mix between creative design, marketing and tech.
About Pupsic XYZ (formerly Astate)
Pupsic is a leading Swiss agency dedicated to the challenges of startups and SMEs. The company, formerly Astate, has been creating mobile apps, websites and brand experiences that people worldwide love since 2012.
About ReGroup

RE Group is a business club. A network of offices in major Swiss Cities. This is not a co-working space: it is a philosophy. Joining RE Group is pledging to a particular way of doing business, and not all applications will be accepted.
For more information about ReGroup, visit their website.
---