Shawish World First Diamond Ring Website
Creative Branding / Featured / Tech Engineering
The biggest diamond ring deserved a unique experience online and the true challenge was to not over-sell it.
Bringing a platform giving a hint on the emotions that this piece will bring to the lucky owner.
With a minimalist design, the website is letting a large place to the visitor dreaming about the moments associated with such rings.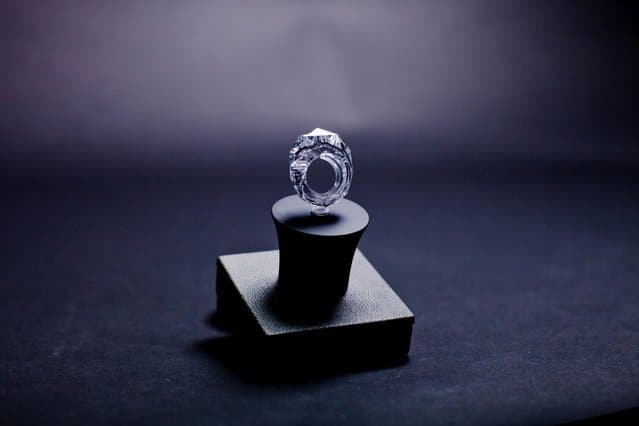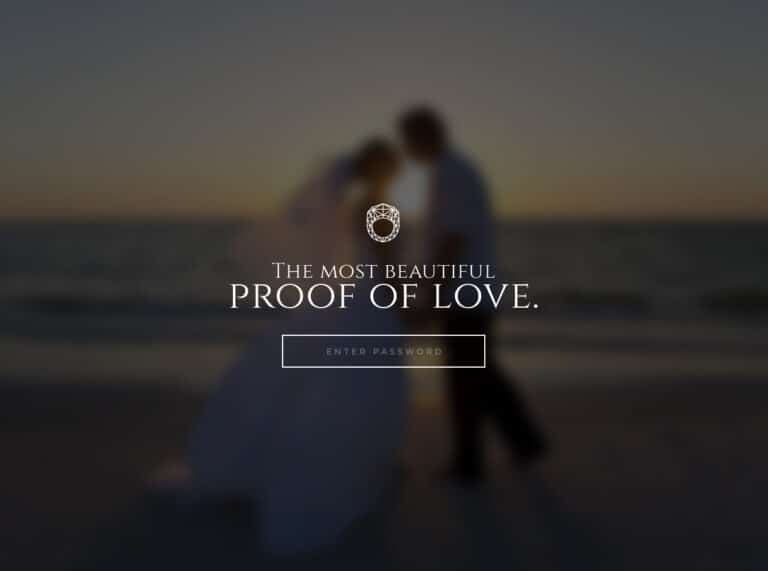 Unique atmosphere and design for the one lucky person who will receive this unique art piece. The website let the product speaks for itself, without doing too much to disturb the copy.
Planning with 2 review loops